Interested in this service?
Use the button below to start a request for a site survey from one of professional field engineers.
Request Survey
If you've ever experienced the panic of realizing your company phone lines are down or known the feelings of frustration when a very important call is dropped, it may be time to consider upgrading to a better phone service for your business.
The consequences of losing that all-important line of communication with your clients and co-workers not only hampers productivity, but can also instill an air of unreliability that no CEO or office manager wants in their work environment.
But thankfully there is a solution: The days of your phone service for business being fed by traditional phone lines are no longer. More and more, companies today are beginning to rely on business class phone systems capable of supporting any and all of the fast-paced needs of running an enterprise.
These days, companies are turning toward "Voice over Internet Protocol" (VoIP), also known as IP Phones, for their business class phone system. Unlike the days of old, this type of phone service allows a user to place or transmit a phone call over an IP network, such as the Internet. And with this new age of phone service for businesses comes many benefits. See below for a few: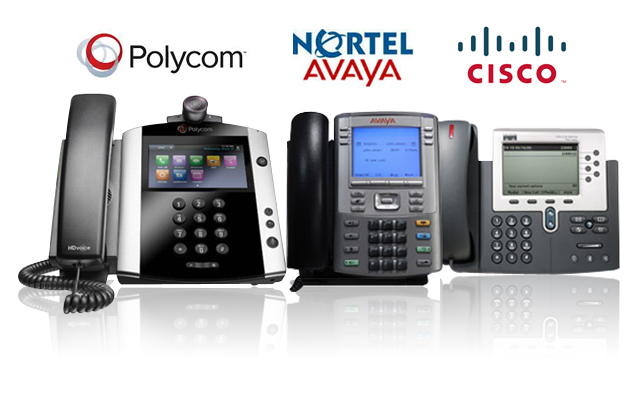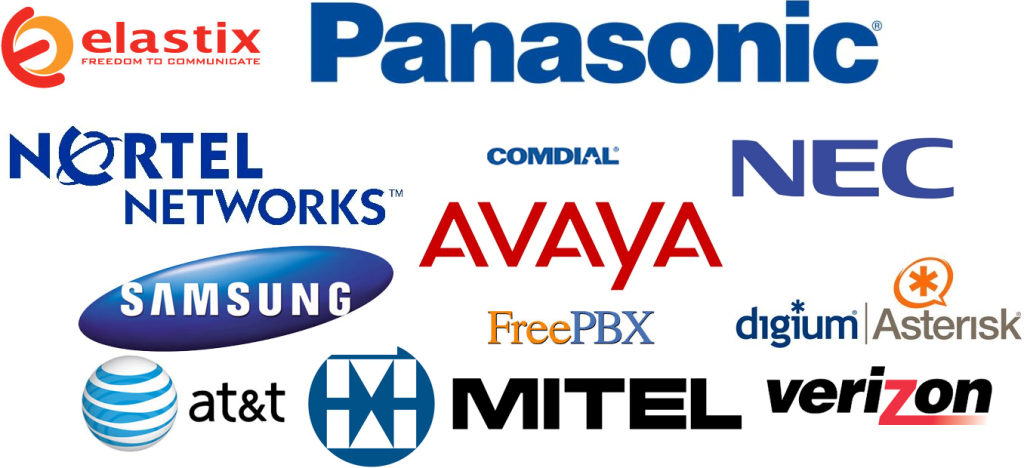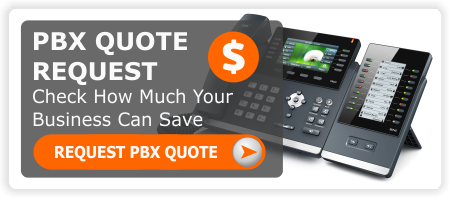 Benefits of a Business Class Phone System
Call us today!
Around-the-Clock Reliability
Peace of Mind
Having a business class phone system with the ability to streamline record keeping of phone calls in and out of the office could come in handy one day. Some providers will even go as far as provide their clients with statements of the activity each month
Ability to Adapt
Because there are so many features intertwined within a business class phone system—such as auto attendant, conference calling, automated directories, etc.—a company will have several tools at their disposal. With advanced features like remote location dialing, an employee may not even have to be in the office for that business call or that monthly meeting.