Interested in this service?
Click to see our Flat Rate Services for Home Theater Installation. Claim your spot TODAY!
Order Service
Have a TV that needs to be mounted? Audio system quit working? Building a new home and want it pre-wired? No worries! Digital Renaissance has the expertise to help you with all things Home Theater.
Our highly skilled technicians will help you with choosing the right products for your home or office and once they have installed all of your home theater needs, they will even sit down with you and show you how to operate your new TV, soundbar or home theater system.
We provide a wide range of services in the Audio/Video world including pre wiring new construction homes, outdoor televisions & smart home installation. If you have a project in mind make sure to click the contact us link to setup a visit with one our AV engineers.
We have recently partnered with DirecTV to provide HD Satellite television service for your home. Click the link below to see the most recent packages.
Here is a link to some of our past projects (link)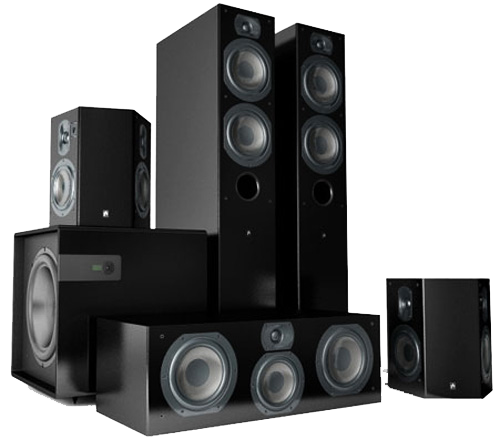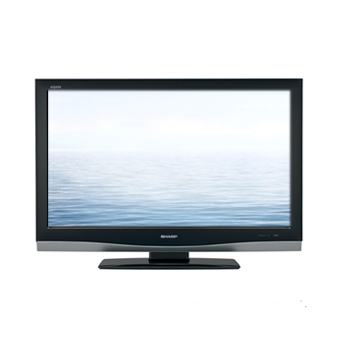 Areas of Expertise
15+ Years in the A/V Industry
Indoor & Outdoor Television Mounting
Pre-Wiring New Construction Homes
Setup & Sync of Smart Home Devices
Licensed & Insured
All of work is guaranteed and backed up by commercial insurance policies.
Satisfaction Guaranteed
Our techs will install it perfectly. The first time. If you don't love it, we will make it right. Guaranteed!